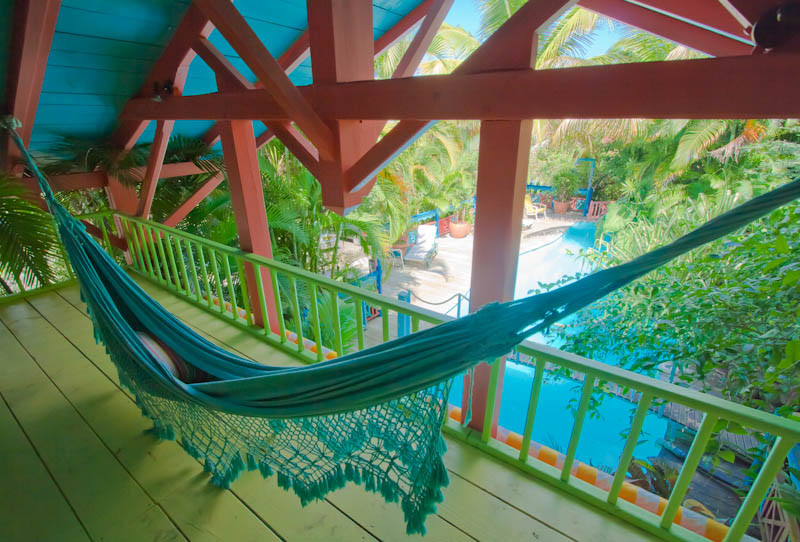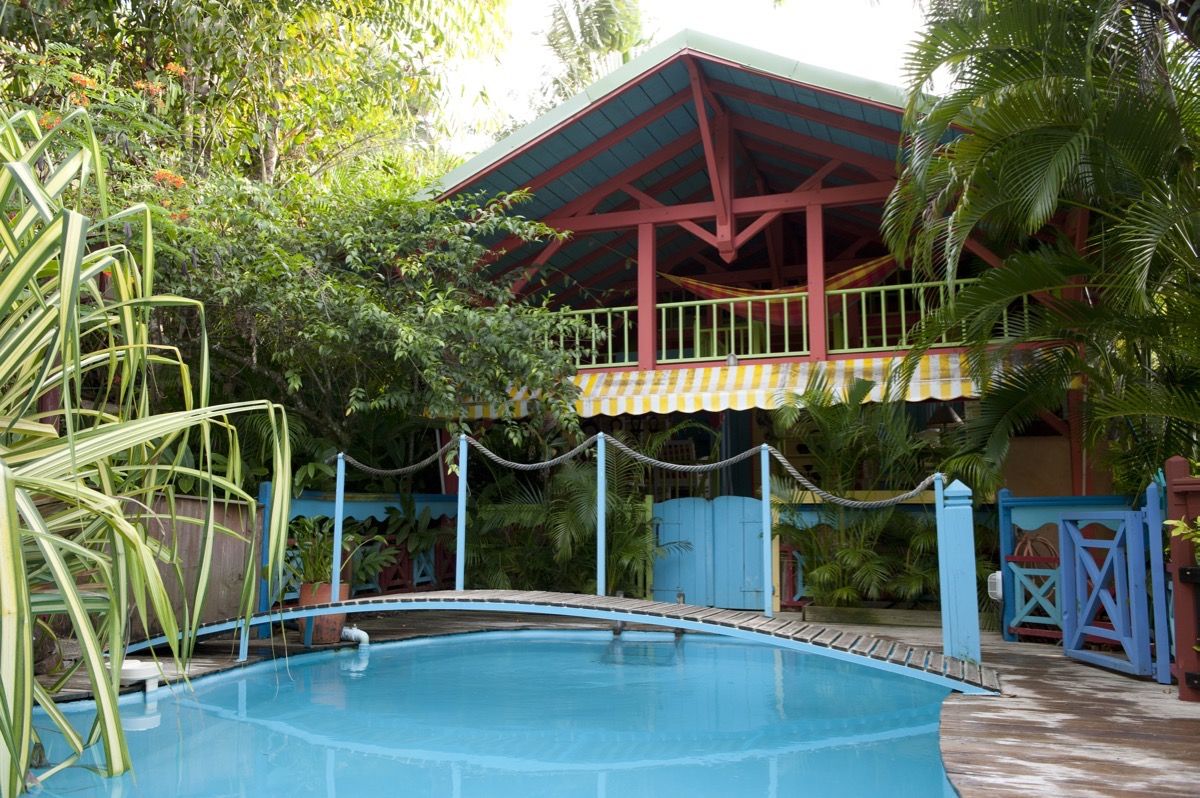 Pauline – Waterfront accomodation in Deshaies
Pauline dips her feet in the water…
A Creole hut in Caribbean colors, open to the birds and the breeze.
Set over several levels, offering a range of cool and serene spaces, the hut features a private Japanese bath, a large lounge, a dining area and a mezzanine suspended above the water. Perfect for a family holiday, Caribbean style.
Pauline: laziness is an art form.