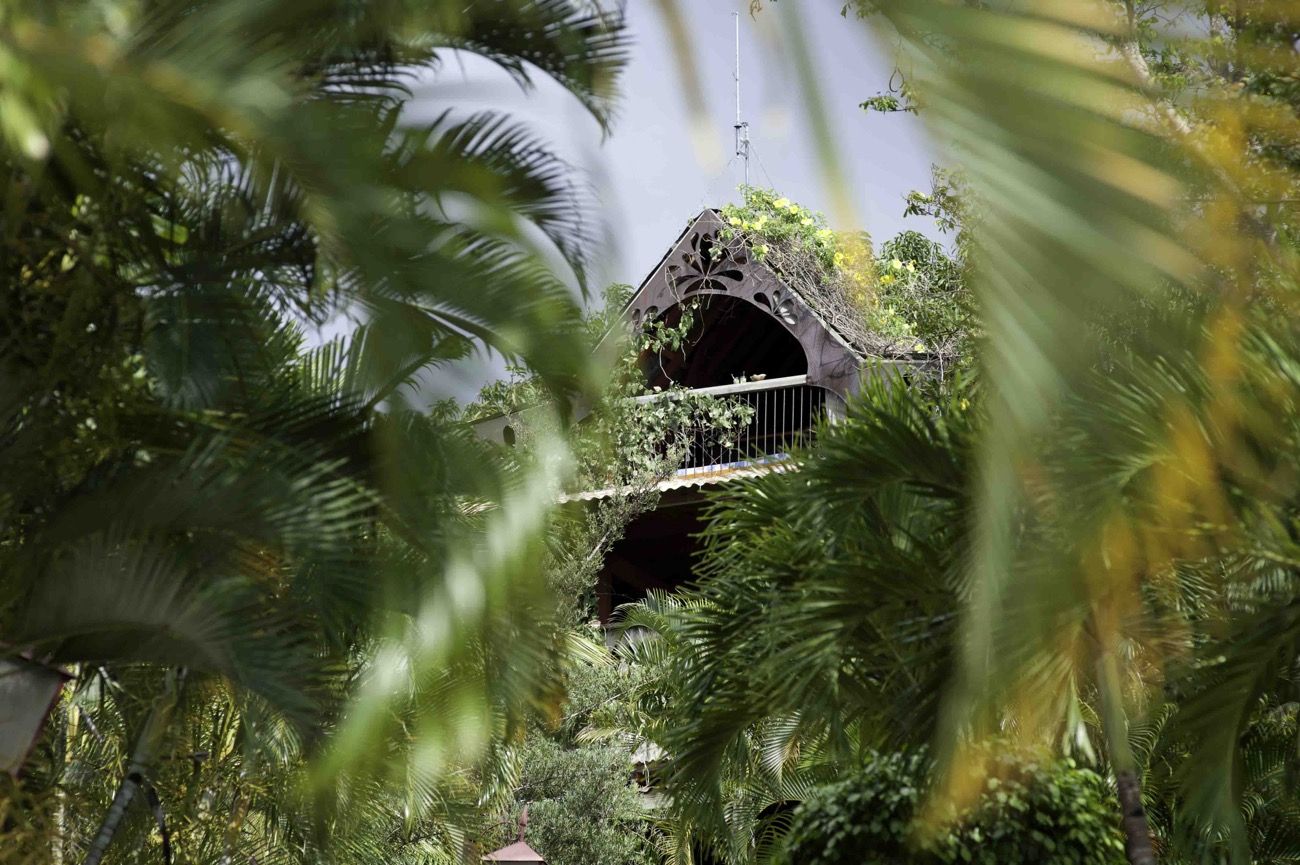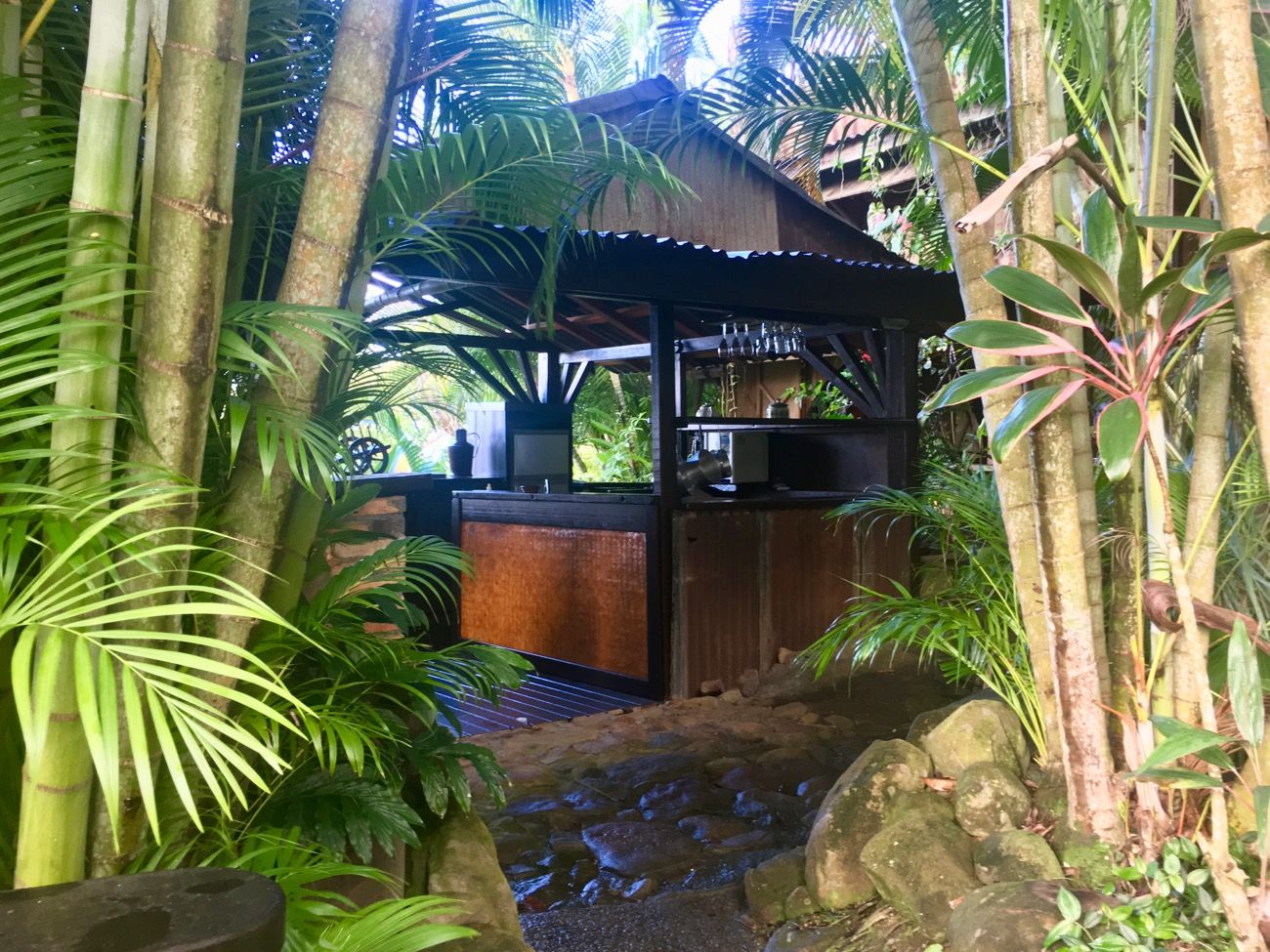 Château Mango – Rent a tree house in Deshaies
Château Mango is where the green of the forest meets the blue of the sky.
This quirky, fun and friendly cabin is just made for groups.
A maze of footbridges and indoor-outdoor spaces means that everyone can find their own, special, private place, before coming together to share great times on the sundeck or in the private little pool.
You have to climb to reach the top… The culminating point of the lodge is a bedroom with breathtaking views of the Caribbean!
A mansion in the trees: a unique experience.