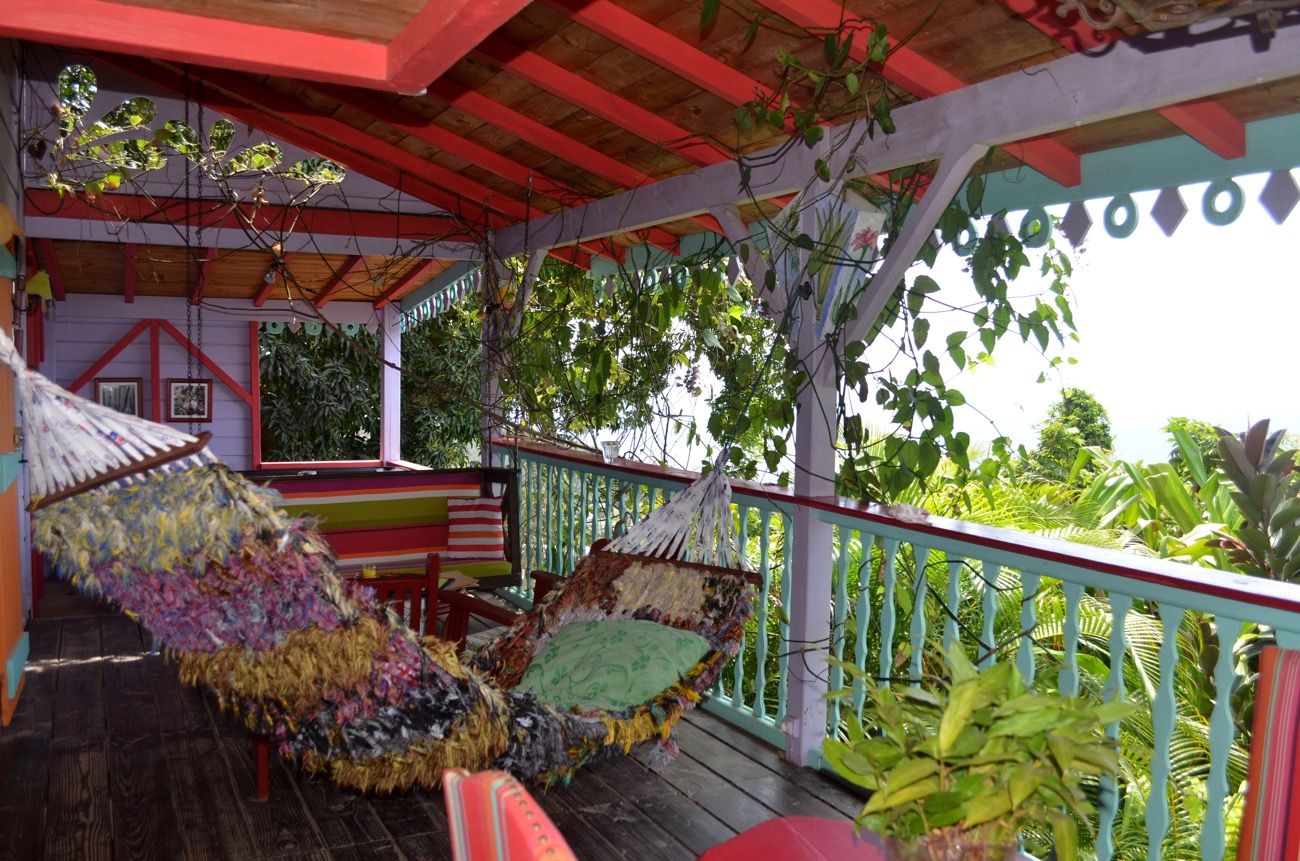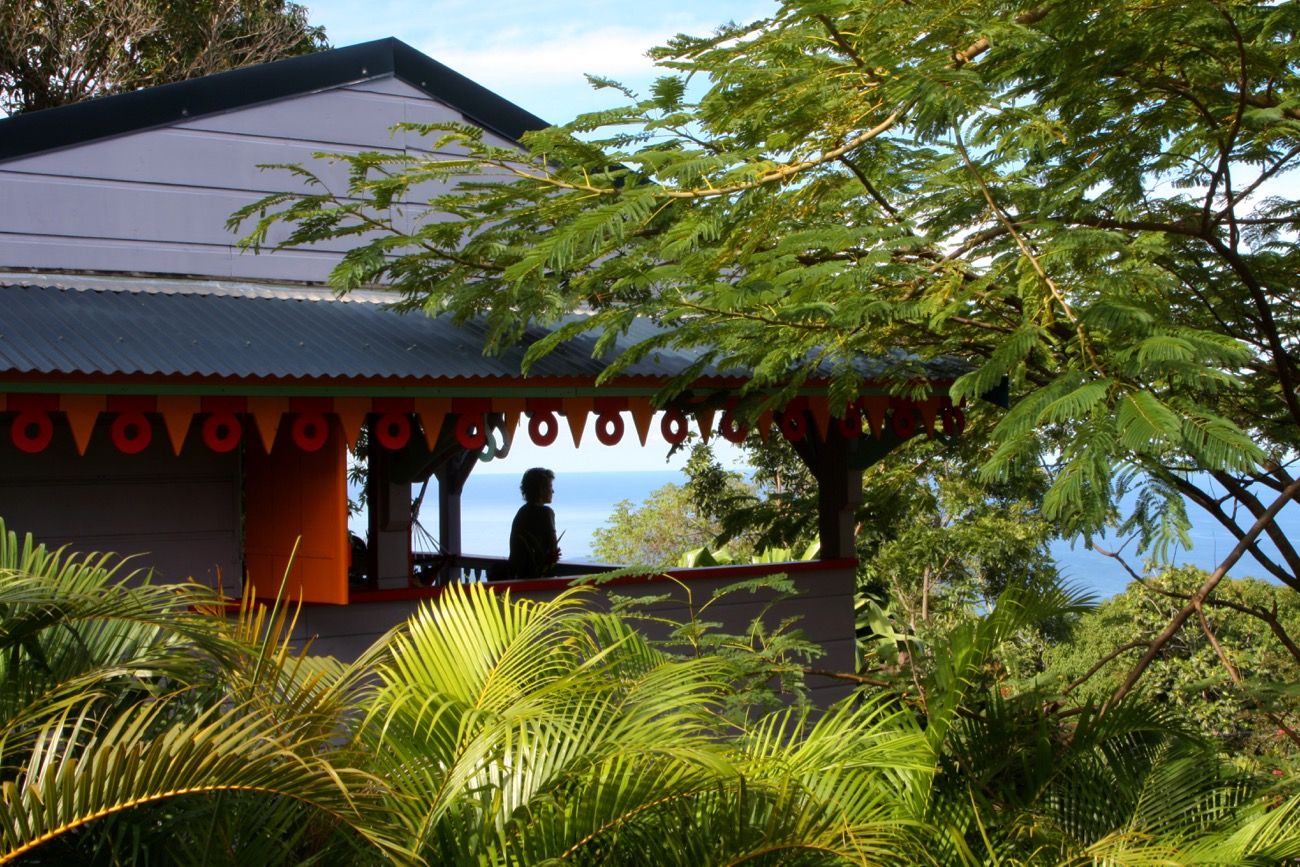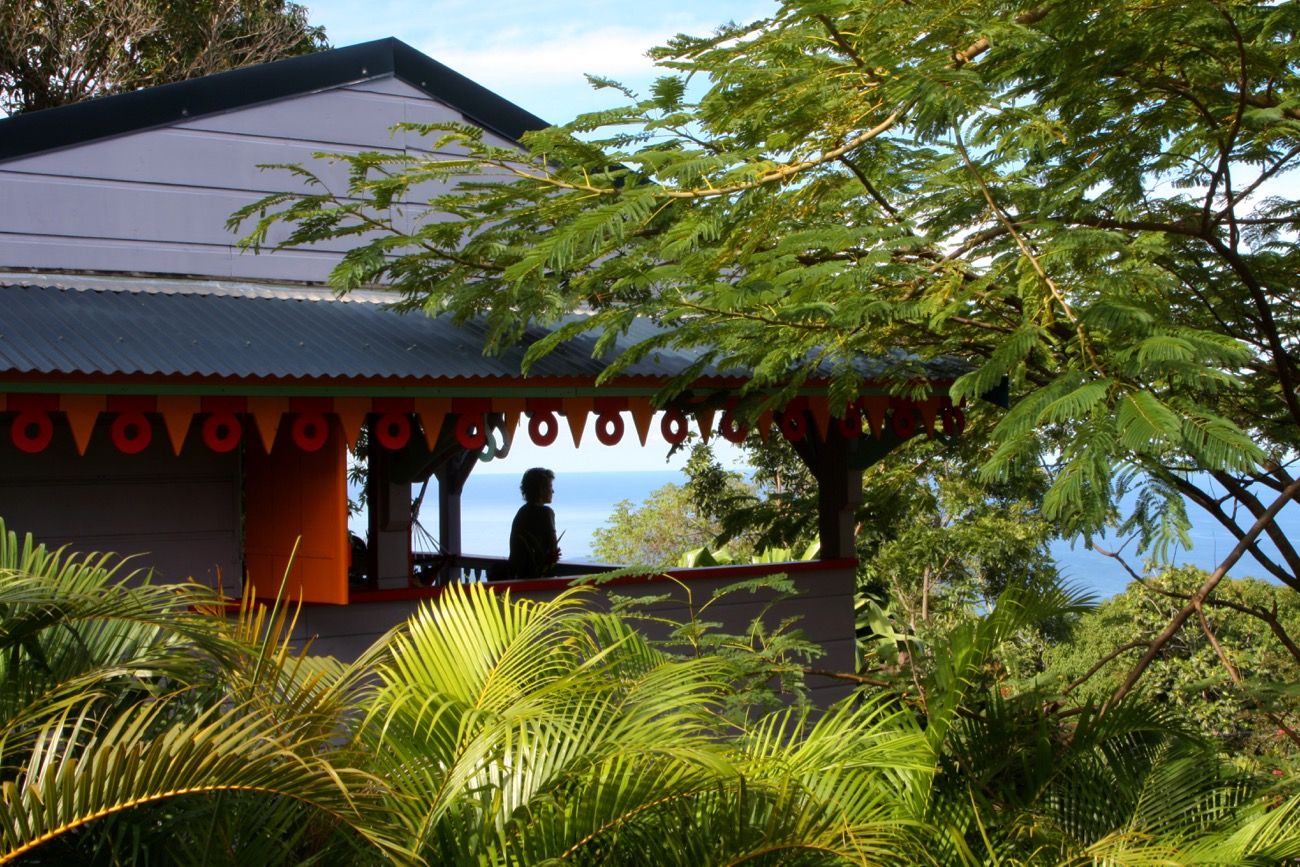 Mamoune – Creole huts and villas in Deshaies
La Mamoune: sweet dreams guaranteed…
Everything here is designed to charm: the gauzy drapes blow gently in the tropical breeze, and the Jacuzzi offers spectacular views of the bay.
Relax in the hammock as you gaze out toward the navy blue horizon.
Peaceful and romantic.